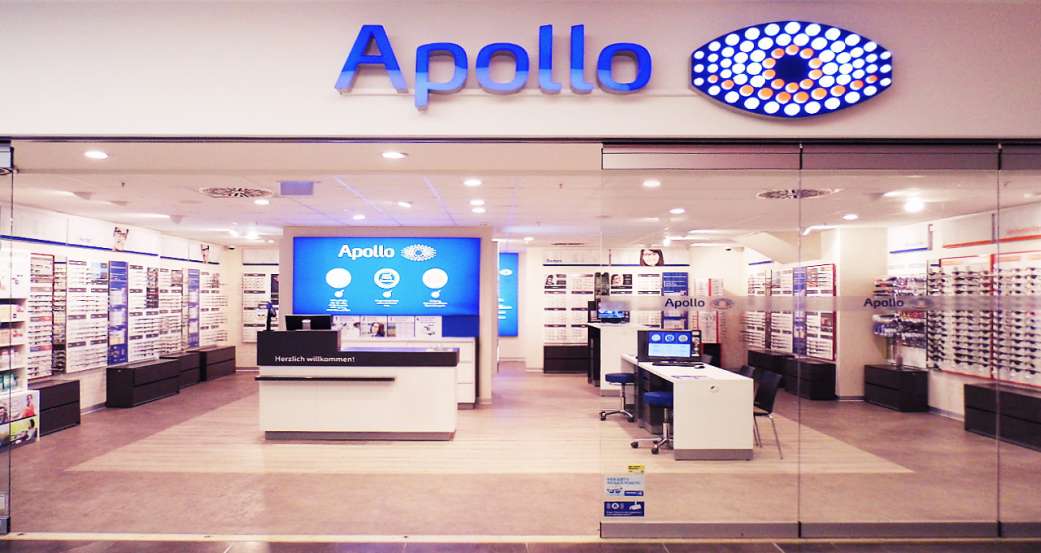 Apollo
Specialist opticians
Opening Hours:
Mon - Sat:
09:00 - 20:00 o'clock
Contact:
Ms. Jasmin Freckmann
About Apollo
Apollo uses quality glass from German manufacturers in its in-house production. We guarantee you excellent value for money and risk-free shopping at all times thanks to our 100% satisfaction guarantee.
We also have attractive offers for you at all times with our regularly changing promotions.