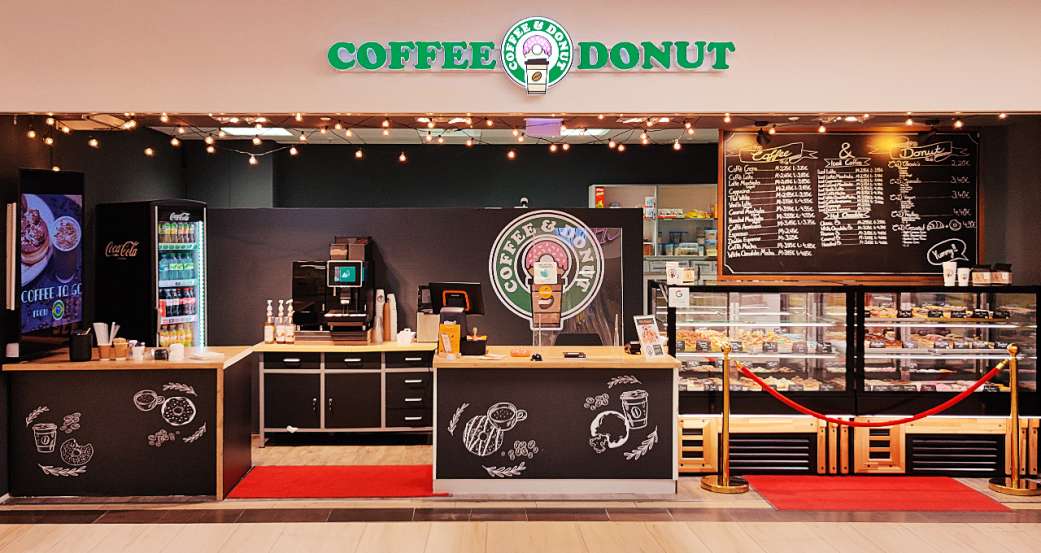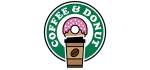 Coffee & Donut
Donuts, Crossnuts and coffee
Opening Hours:
Mon - Sat:
09:00 - 20:00 o'clock
Contact:
Ishak Hathat
About Coffee & Donut
At our Coffee & Donut shop you can taste delicious donuts, crossnuts and high-quality coffee.
Try the incredible taste of extraordinary variations and enjoy.
Attention: You could become addicted!
The Coffee & Donut Team welcomes you.