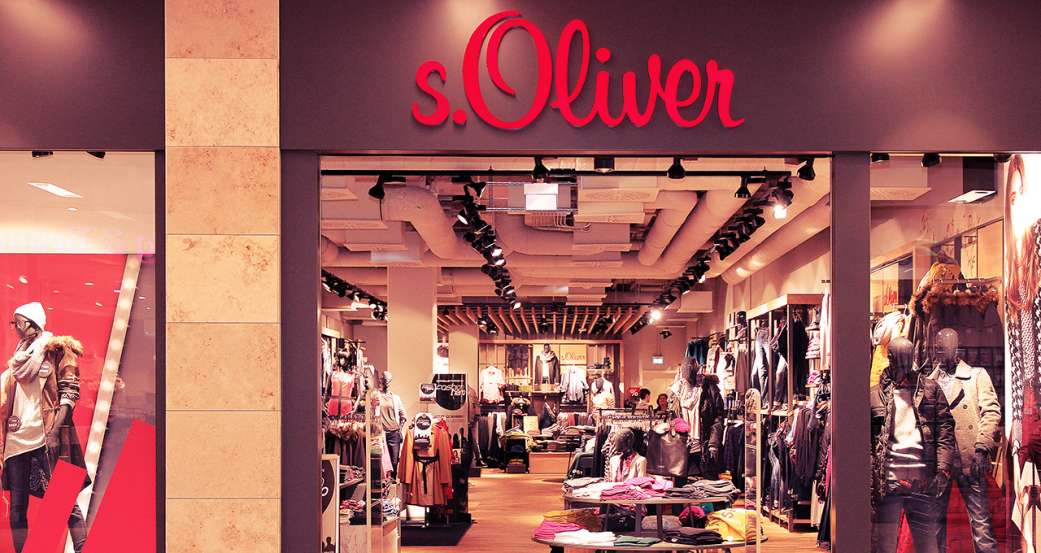 s.Oliver
Womenswear and menswear
Opening Hours:
Mo:
09:00 - 20:00 o'clock
Contact:
Ms. Patricia Gallus
About s.Oliver
Brand world s.Oliver
We stand for contemporary, modern fashion. High qualities and fits that feel really good. We know you have more important things to do than looking for the latest fashion trends. That time for family and friends is much more important than a high-fashion outfit and that you don't need super skinny jeans that you can't get on your bike in. Because even if you love fashion, your life is not about it. And that's just as well! We stand for the fact that looking good and doing good can go hand in hand. For quality, substance and sustainability. For family, friendship and being there for one another. We take care of each other and take responsibility. We show this in our products and in our daily dealings with our suppliers and you, our customers. No ChiChi, no circus, but really good fashion. s.Oliver BLACK LABEL
We all know them - the moments in life or even professions where an elegant outfit is in demand. So it is all the more important that you can simply feel good in addition to your fate and remain true to yourself. We offer you that. Our premium collections support you in every moment without pushing itself into the foreground. Because you play the main role in your life! For every occasion, we stand for quality that makes you feel good and items of clothing with great attention to detail - high quality, but not priceless. Our heart beats for reliable fits and modern styles that exude lightness and optimism. So that you don't feel disguised at important family events or in everyday working life and you can just be yourself.
Our Brands
• s.Oliver RED LABEL Women