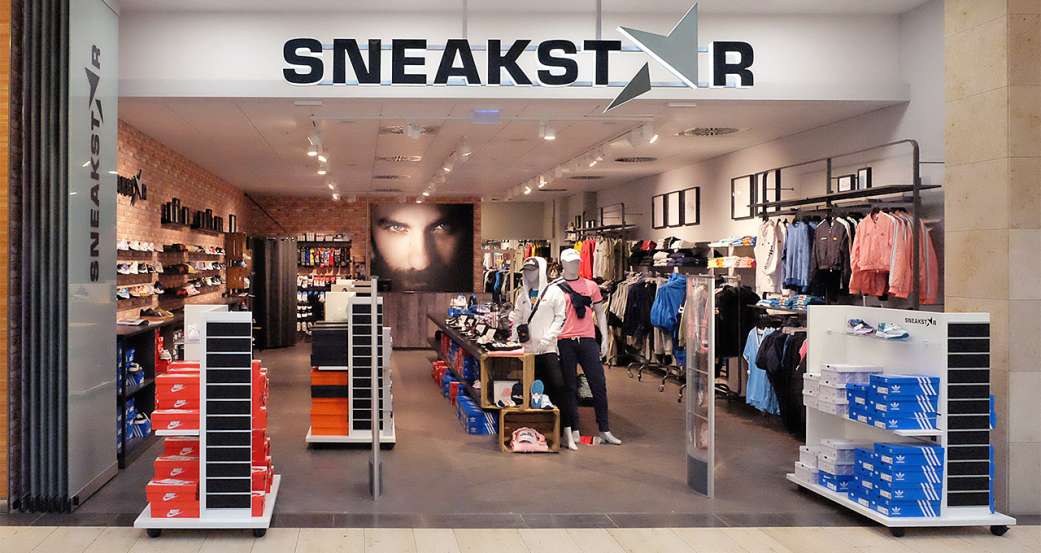 sneakstar
sneakers and streetwear
Opening Hours:
Mon - Sat:
09:00 - 20:00 o'clock
About sneakstar
sneakstar is your shop für high-end sneakers and streetwear. Retros, high-tops, mid-tops, metallic looks, limited editions: everything is about sneakers at sneakstar!
PRODUCTS:
• sneakers & boots
• streetwear & socks
• accessories (caps, hats, bags, bagpacks)
• cleansing agents and cleaning products for sneakers Have a look at our store and enjoy sneakers!