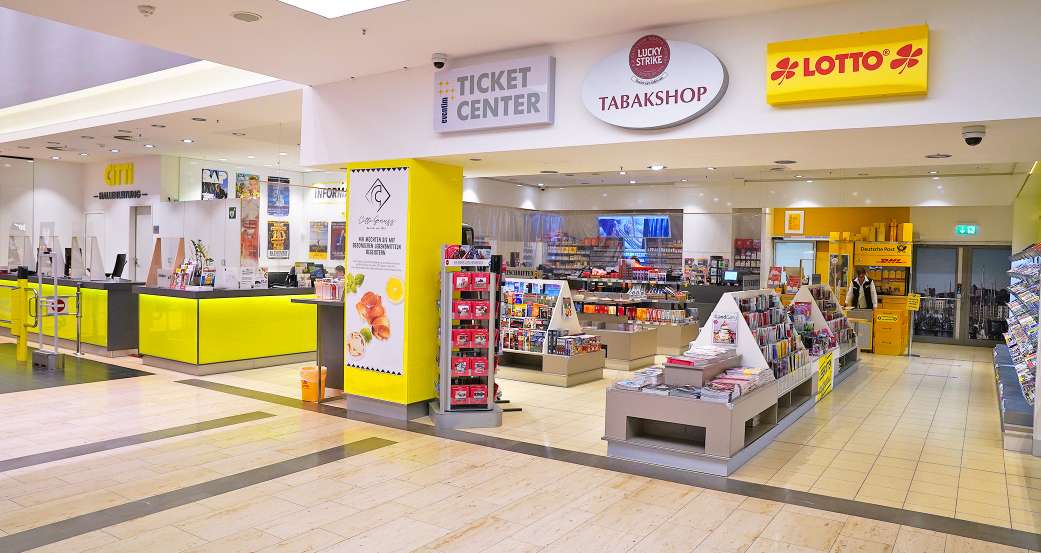 CITTI Ticketcenter
Tickets for Top-Events
Opening Hours:
Mon - Sat:
08:00 - 20:00 o'clock
About CITTI Ticketcenter
We have tickets for all top local, regional and national events. Whether it's for a musical, concert, theatre or show – we can easily get your preferred date. We also now sell tickets for SG Flensburg-Handewitt home games!