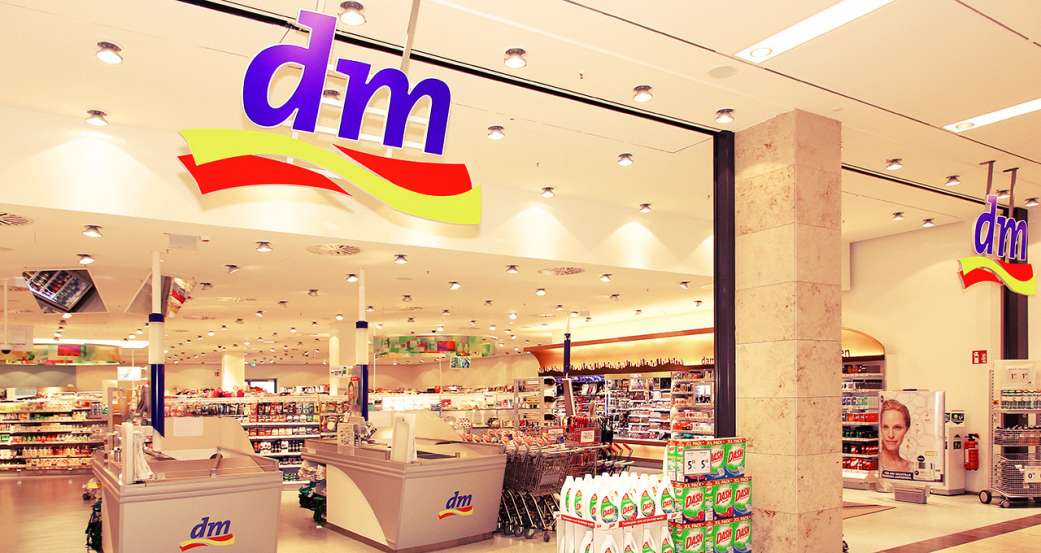 dm-drogerie markt
Chemist's shop
Opening Hours:
Mon - Sat:
08:30 - 20:00 o'clock
Contact:
Ms. Kirsten Groß
About dm-drogerie markt
We do everything possible to ensure that you feel at ease in our dm store: day after day our colleagues make sure that you can experience a wide range of products and a comprehensive service.

We offer everything that you would look for from a chemist's shop: whether it's cosmetics, body cleansing and care products, everything for your baby or organic food, an instant photo service (e.g. photo albums, canvases, calendars, posters) and household products.

Friendly and professional advice, exclusive quality brands, the dm-Glückskind advantage program and other services should allow you to feel at home here and be able to shop at your own convenience.
Our Brands
• 5th Avenue von E. Arden