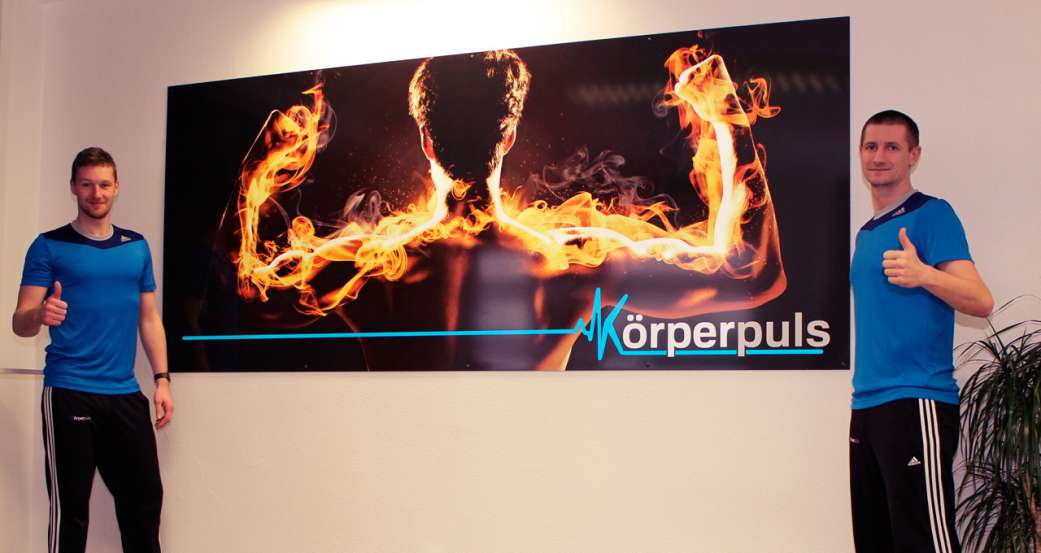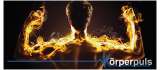 Körperpuls
EMS studio
Contact:
Mr. Tim Wulff
About Körperpuls
Opening hours: Mo - Fr: 9-19 o'clock
Outside these hours: by arrangement

(EMS = electromyostimulation)

Only 20 minutes per week!

EMS training is for everyone; whether you are young or old, inactive or sporty. EMS training is just the right thing for anyone wanting to train their body effectively over a short training period (20 min. per week) without spending a long time in the fitness studio.

All training is carried out under the personal and professional guidance of a trainer. The Körperpuls team will help you get closer to your personal goals, matter whether it's muscle building, back training/strength in the case of back pain, weight reduction, performance enhancement or balancing your muscular imbalances.