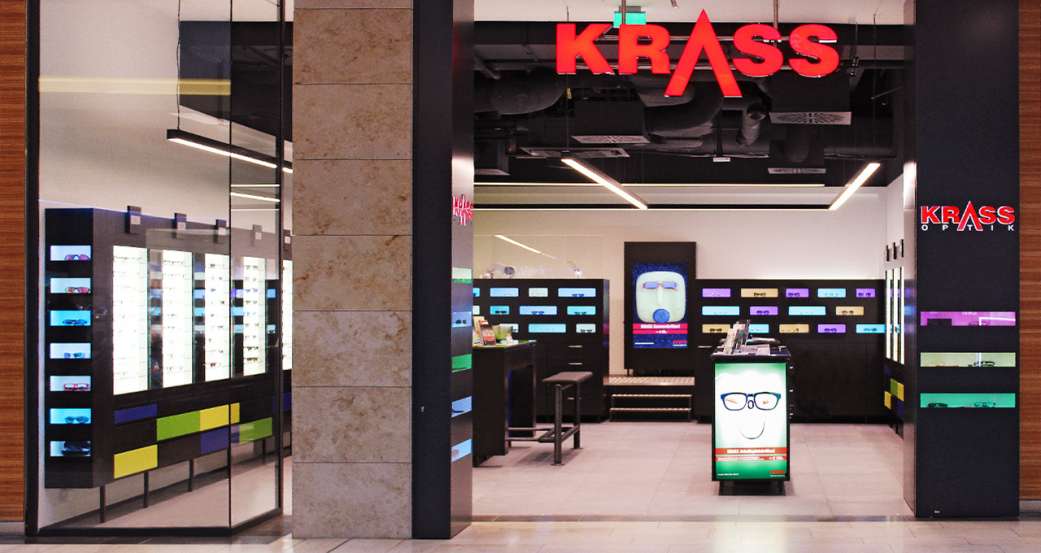 KRASS Optik
glasses, sunglasses, contact lenses, care products for contact lenses
Opening Hours:
Mon - Sat:
09:00 - 20:00 o'clock
Contact:
Mr. Benjamin Kothe
About KRASS Optik
KRASS developed itself in the last 30 years with great products, special services and unique employees very well! You can get KRASS glasses in your eyesight with unbreakable glasses, super anti-reflection coating and hard coating ...

KRASS progressive lenses in your eyesight: with shatter-proof plastic lens, super-reflective coating and hard coating completely from € 298,-. This offer is also for sunglasses!